Library Services
in Sanborn, NY
The Sanborn-Pekin Free Library is located at 5884 West Street in Sanborn. We are a one-stop shop for books, periodicals, newspapers, DVDs, and audiobooks. Additionally, we also provide a diverse range of electronic services, programs, and much more. Just get our library card and get access to all of our services.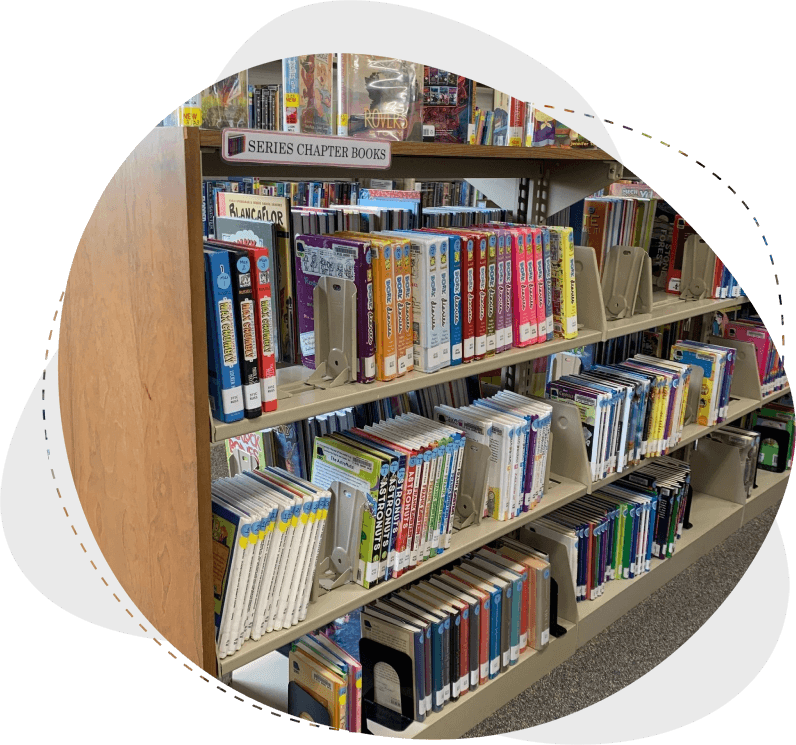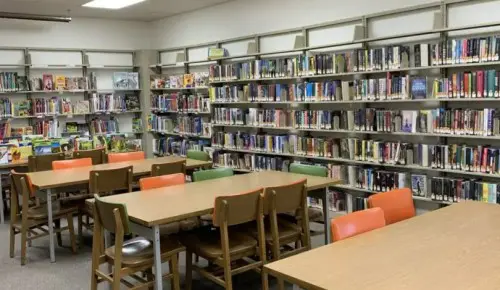 Books &
Other Materials
Our collection of reading materials includes books, newspapers, and a variety of magazines that cater to different interests and age groups. Apart from this, our patrons can access thousands of other titles through Interlibrary Loans in the Nioga system.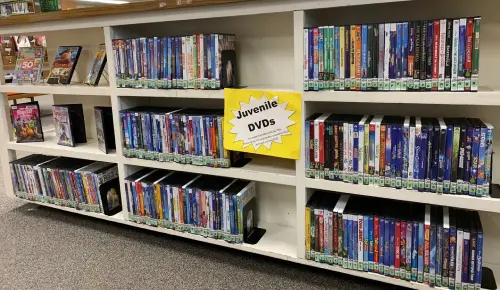 Want to watch a movie? You can take DVDs from our library and watch them in the comfort of your home. New arrivals come in frequently, and patrons can check out multiple movies with their library cards. Some movies on DVD can also be enjoyed through Interlibrary Loans.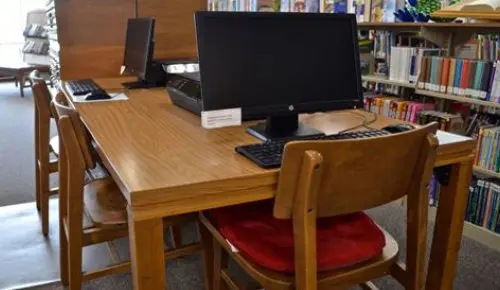 WiFi &
Computer Workstations
For your convenience, we provide free WiFi and computer workstations. Computers have the most popular software to help you complete your projects and papers. You can check your email, research your latest purchase, or use your own device on our WiFi.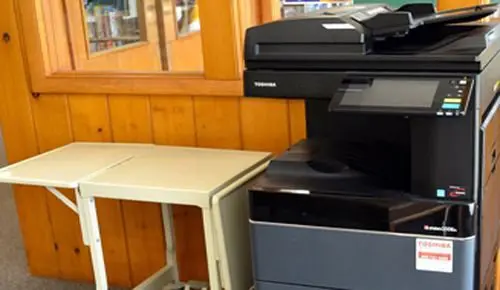 We also offer copy and fax services for our patrons. Bring in your items that need to be copied, and we'll get them done for a nominal fee. If you need to send a fax but don't have a fax machine, we've got you covered. Our library has a fax machine for patron use for a nominal fee.
Electronic Services - Hoopla, Libby, Catalog Search & Hold
Three tools are available to access the library's electronic and physical resources. Hoopla and Libby, by Overdrive, connect users with eBooks, audiobooks, digital magazines, movies and more. The library's online catalog allows users to browse the collection, place holds and manage their accounts from anywhere.
Click on the links below or contact the library for assistance.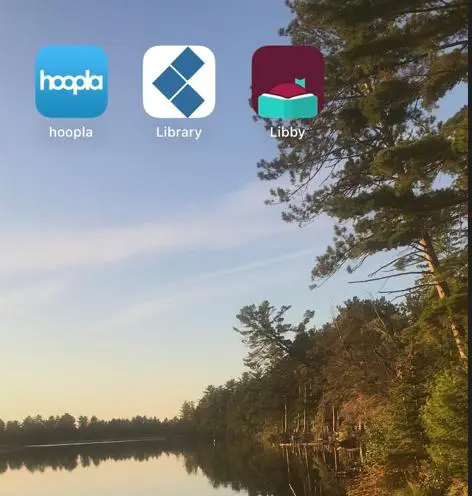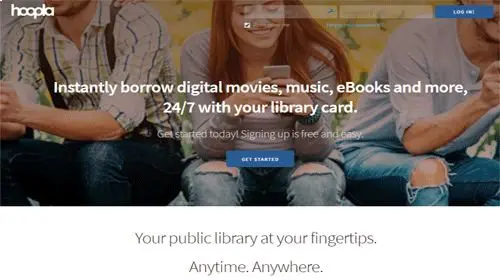 Patrons can enjoy 8 FREE movies, albums, e-books, comic books, and TV shows each month that are downloaded to their own electronic devices. This can be done anywhere using your library card.
To get started, stop in and get your library card or use your card and begin the process at Hoopla HERE.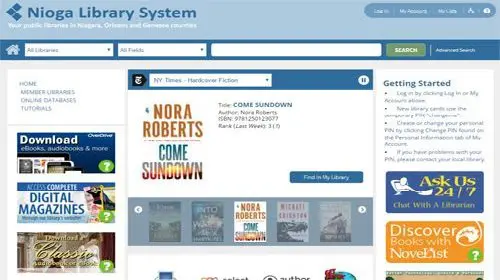 Patrons can search and reserve books from any library in the NIOGA system using Catalog Search & Reserve. Find and reserve books available in the Nioga Library System with this service.
You can access this service online using THIS LINK.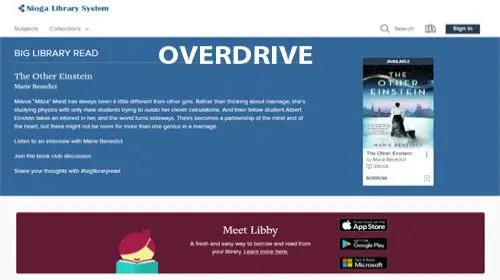 Download eBooks and Audiobooks online with your library card using Overdrive, available to patrons with a library card. It's all done online!
Get started with Overdrive using THIS LINK and find exactly what you would like to read. Then download and enjoy.