Expanding Horizons.
Enriching Lives. Serving Our Community.
Get Access to Books, Periodicals, Newspapers, DVDs, Audiobooks, Fax Services, and More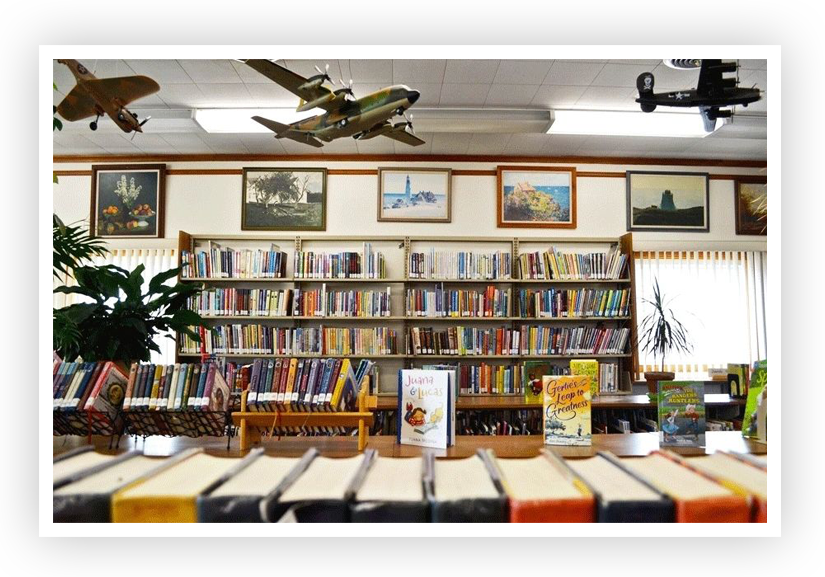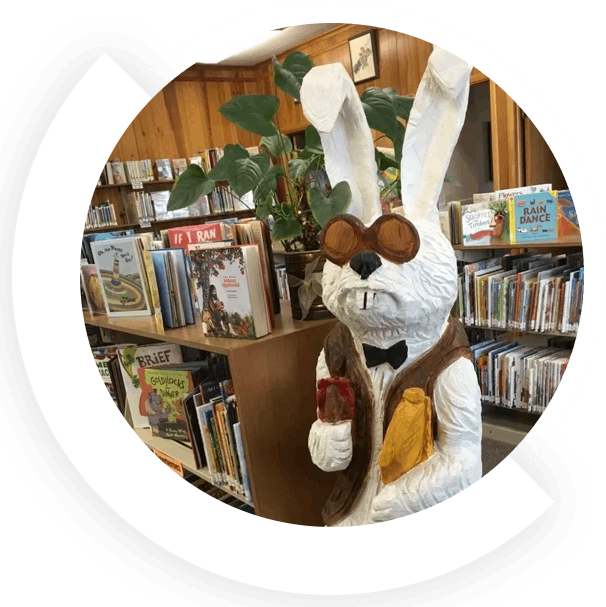 At the Sanborn-Pekin Free Library, you can find a diverse collection of books, newspapers, magazines, and DVDs. Whether you're looking to engross yourself in a new novel or stay up-to-date with the latest news, or enjoy a movie night with your family, we have you covered.
Additionally, we also provide printing and faxing services for all your important paperwork needs. Get your library card and make the most of our services.
Technology has permeated many parts of our lives in today's world, and to cater to technological requirements, we provide free WiFi and computer stations to all our patrons. Additionally, you can access our electronic services to check out books, audiobooks, e-books, and more, right from the comfort of your own device.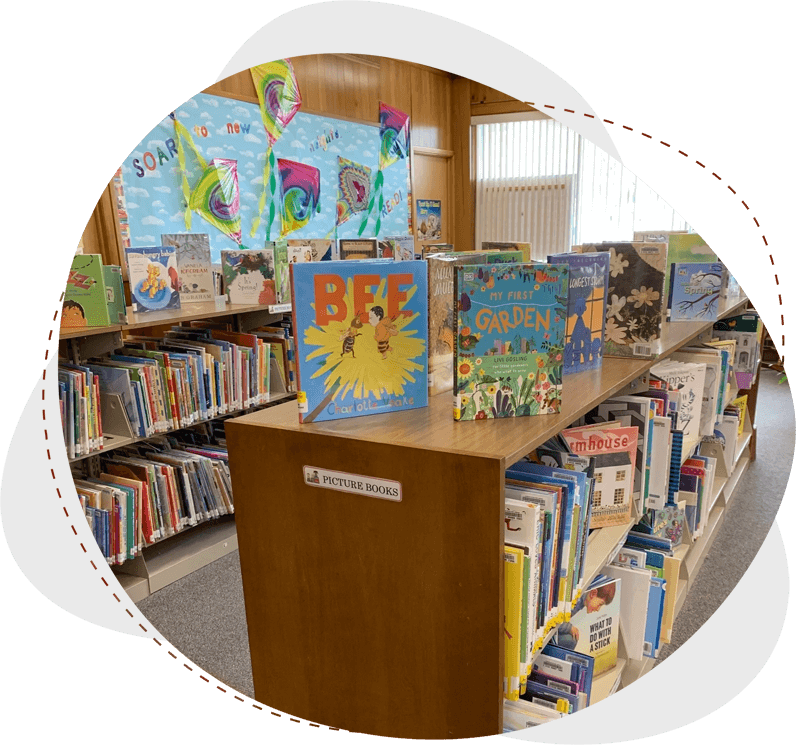 We seek to create an educated and connected community of readers, learners and critical thinkers who will enrich and be enriched by the world of knowledge.
The mission of the Sanborn-Pekin Free Library is to provide information resources, programs and services to the community and to facilitate the intellectual growth of our patrons. The Library will provide access to a broad range of content, programs, and services that will educate, entertain and enrich people's lives. The Library will strive to create an engaging and safe environment for everyone. To fulfill our mission, we rely on our library staff, information collections, programs and the participation of our community patrons.